ACTIVA CRO was founded in 2003 and rapidly expanded to Argentina, Chile, Uruguay, Brazil, Peru, Mexico and Colombia becoming a "southern cone" CRO provider.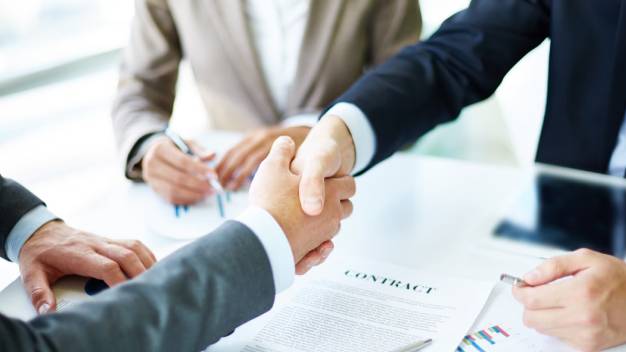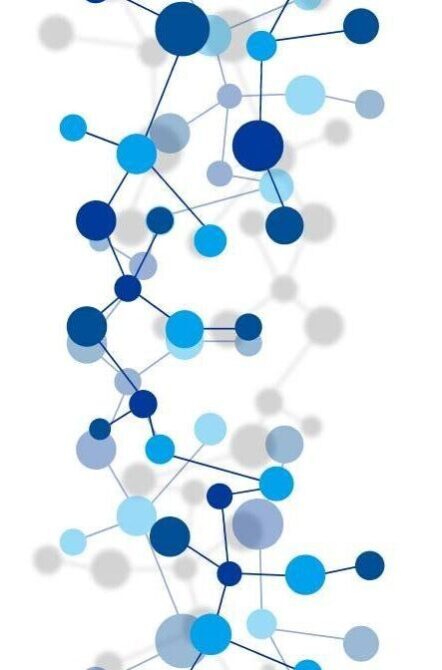 ACTIVA CRO brings today a vast number of projects-experience in all Clinical trial phases and major therapeutic indications, including Oncology, Hematology, Cardiovascular, Orphan Diseases, CNS, First in Human, and Pivotal studies in Medical Devices, with senior project managers that bring an average of 10 years of experience gained in CROs and Pharmaceutical companies.
ACTIVA CRO considers itself an expert Pharma, Biotech, and Medical Device CRO company, offering personalized high quality clinical research services.
We endeavor to satisfy our clients & partners requirements and expectations by working closely with them to facilitate the efficient management of their projects and the success is traduced to establish long strong relationships with our business partnerships.
ACTIVA CRO´s board of directors is commitment to provide highest quality standards of Clinical Research in Latin America by developing a Quality Management System inspired on Global Standards.
Our compromise is to continue developing Latin America countries to make our territory the preferred choice for Clinical trials developments by providing high quality deliverables.